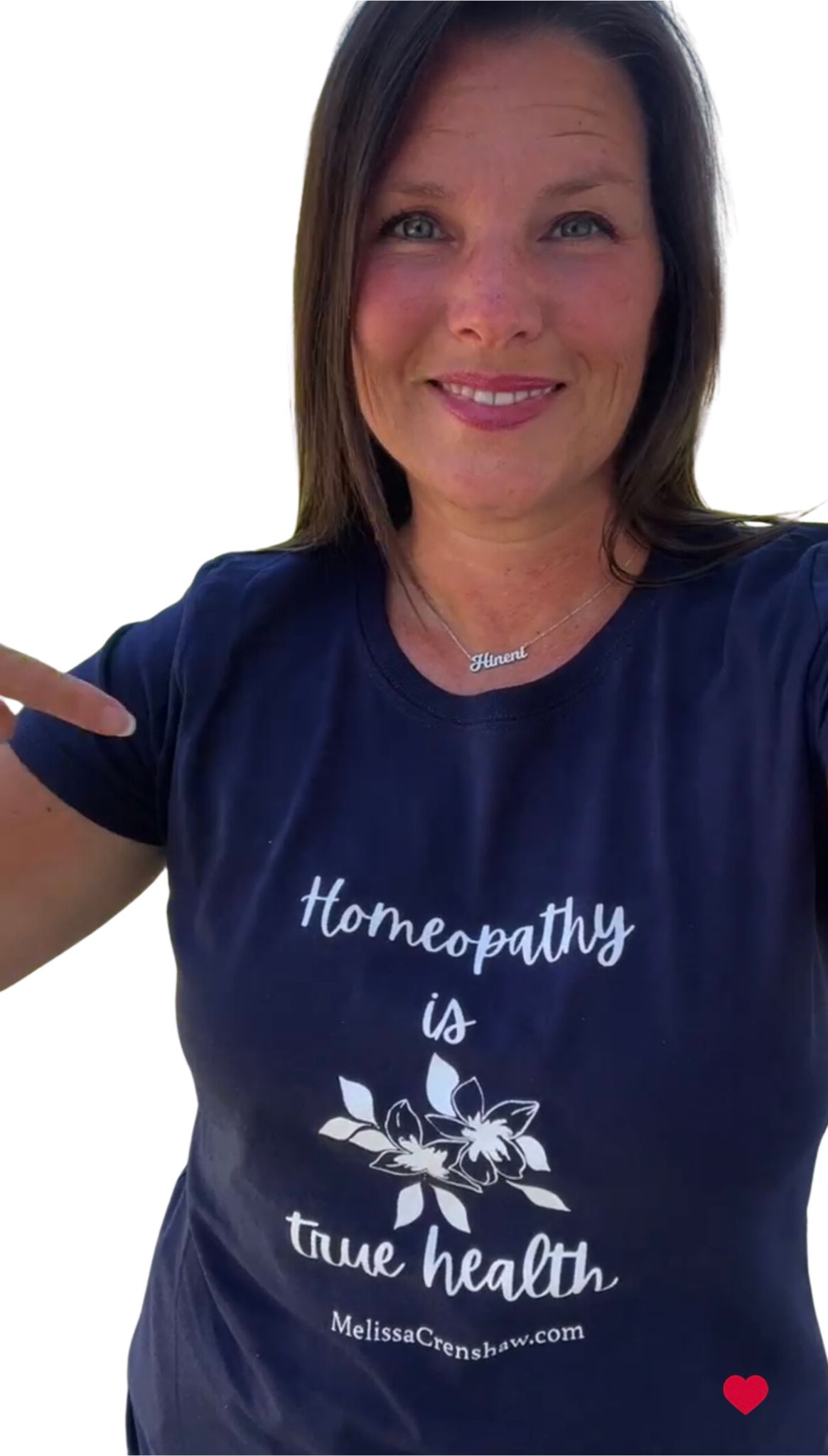 If you're longing to take control of your own healthcare, Homeopathy is the bridge to independence in that. This online course is designed to equip, encourage, and educate you in caring for your family using the things that God gave us in the beginning. It's my pleasure to walk with you on your healthcare and education journey.
Having suffered with hayfever all of my life, I decided as a teenager to stop taking the prescription and OTC medications because I didn't like how they made me feel.
I didn't know they were destroying my gut and hormone health too!
I walked around like a zombie when I was on the medications and I walked around sneezing my head off when I wasn't on them, not to mention the extreme itching of my eyes, nose, lips, tongue, ears, and throat. It was annoying to me and those around me because of the constant throat-clearing and sniffing.
Homeopathy is safe for all ages and stages of life so YOU CAN be on your way to freedom from hayfever allergies too!







What's Included?
2-Hour Recorded Class
Downloadable Items:
Course Slides
Acute Care Dosing Guidelines
Family Case Record
Hayfever Program
Where to buy remedies

Example Curriculum
Available in days

days after you enroll

Course Files and Slides
Available in days

days after you enroll

Course Video
Check your inbox to confirm your subscription